Did you know that you can easily print your art, photo, or design on to a mug or ceramic tile? And you can do that here, with us, right alongside your fine art, photo, and business printing?
That's right. We can do that too!
Coffee mugs and steel camp cups, ceramic tiles and hardboard coasters, glass desktop photo gifts and low-cost hardboard panel prints: all of these are possible, and more, with our dye sublimation printing methods.
And, with our new DTG (Direct-to-Garment) fabric printer, we can also make one-off custom gifts such as t-shirts and tote bags! Full-color photo-quality printing with textile inks directly on to a shirt, hoodie, bag...with no minimums to hold you back!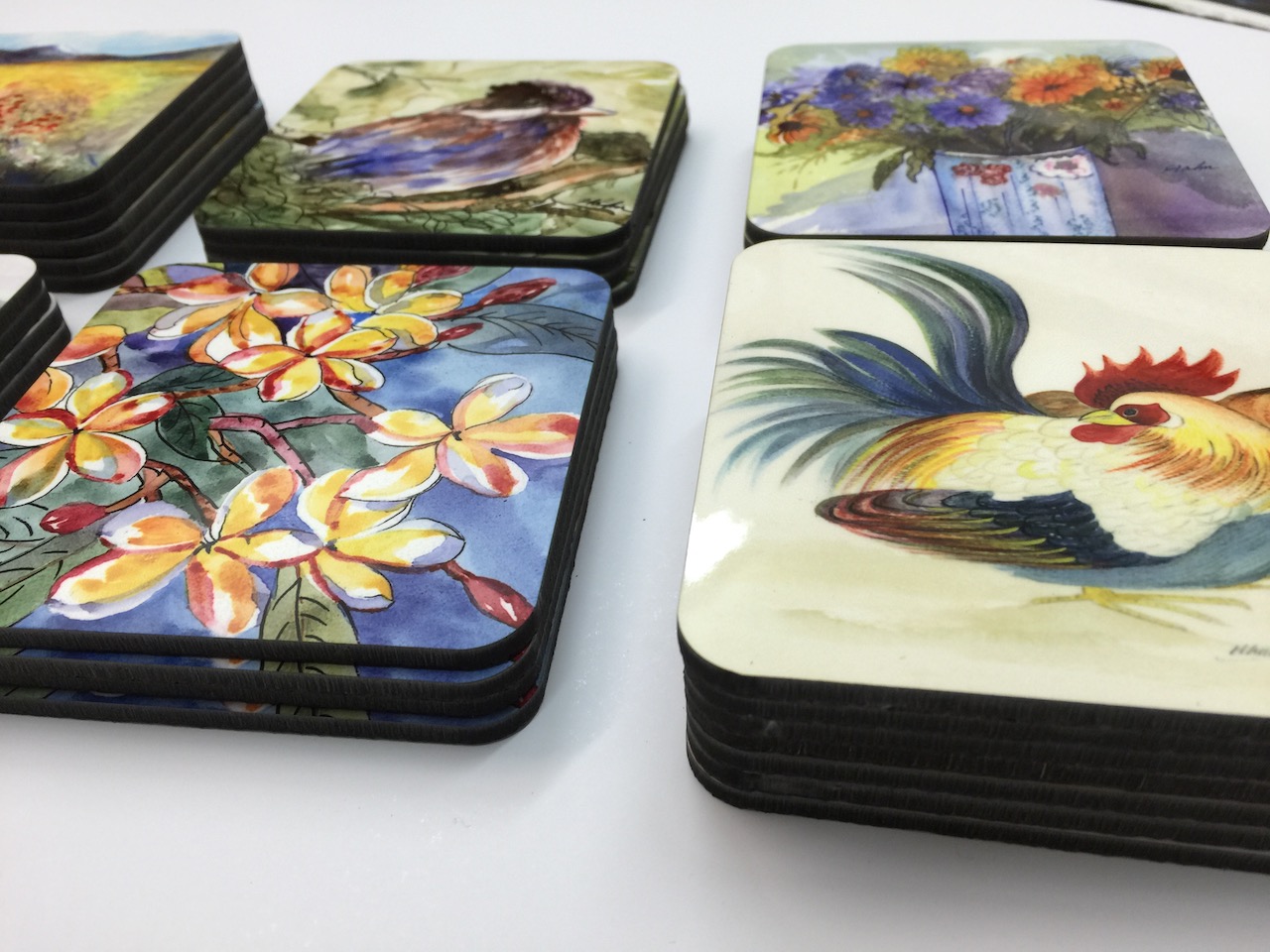 An easy way to get your art or design into the hands of many customers, coasters are not only functional but look great too! Sell them as sets or individually.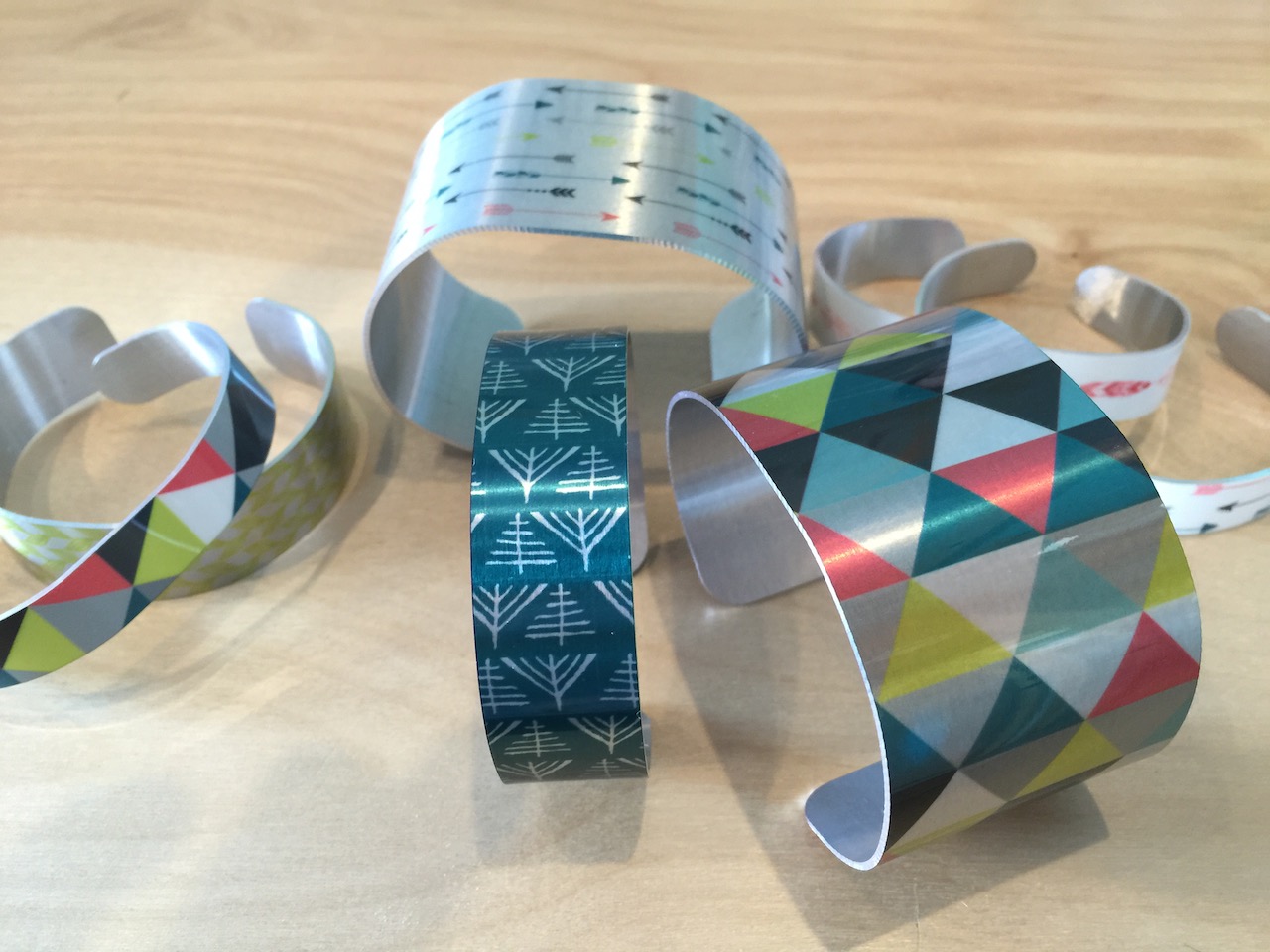 The same dye-sublimation technology that allows us to make brilliant metal prints can also produce wearable art and more!
Try turning your art or design into a bracelet, an ornament, or countless other possibilities. Want some ideas? Just ask!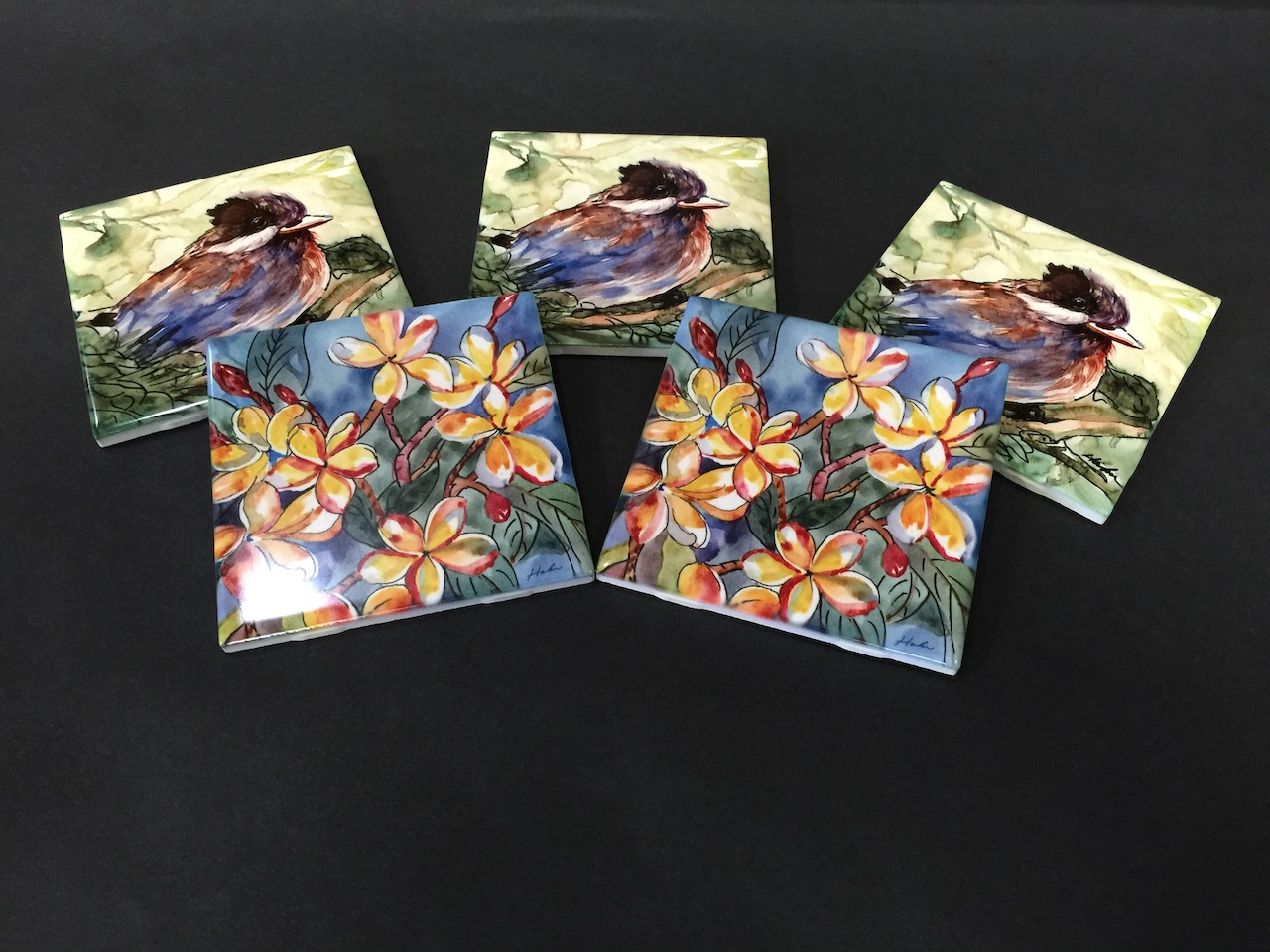 Functional ceramic tiles can be sold as trivets or tiled like a mosaic to create countertops or backsplashes.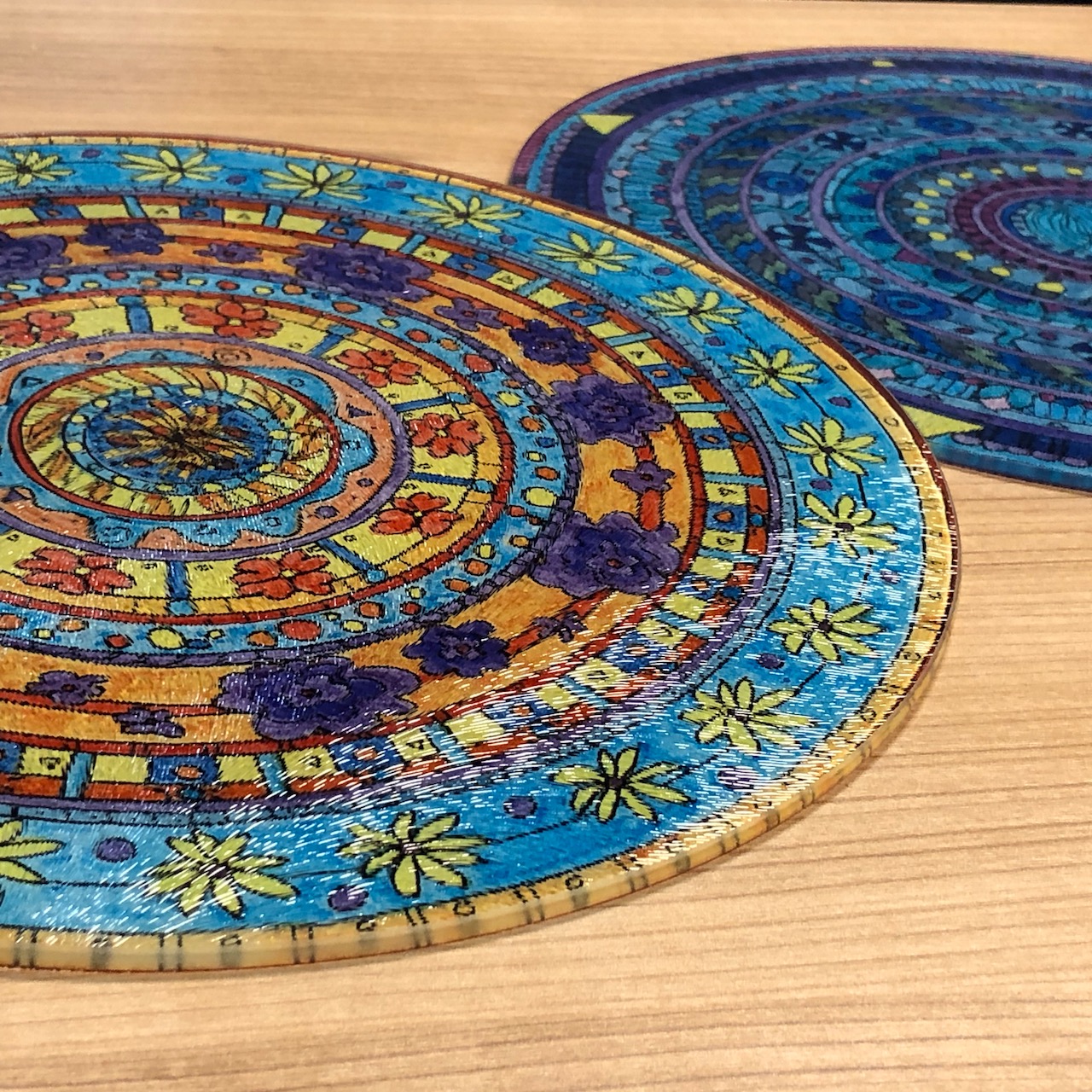 Glass cutting boards (usually used as cheese boards or serving trays) are a great way to diversify your art sales. The same type of glass is also available in smaller coaster sizes - which can also make great DIY night-lights!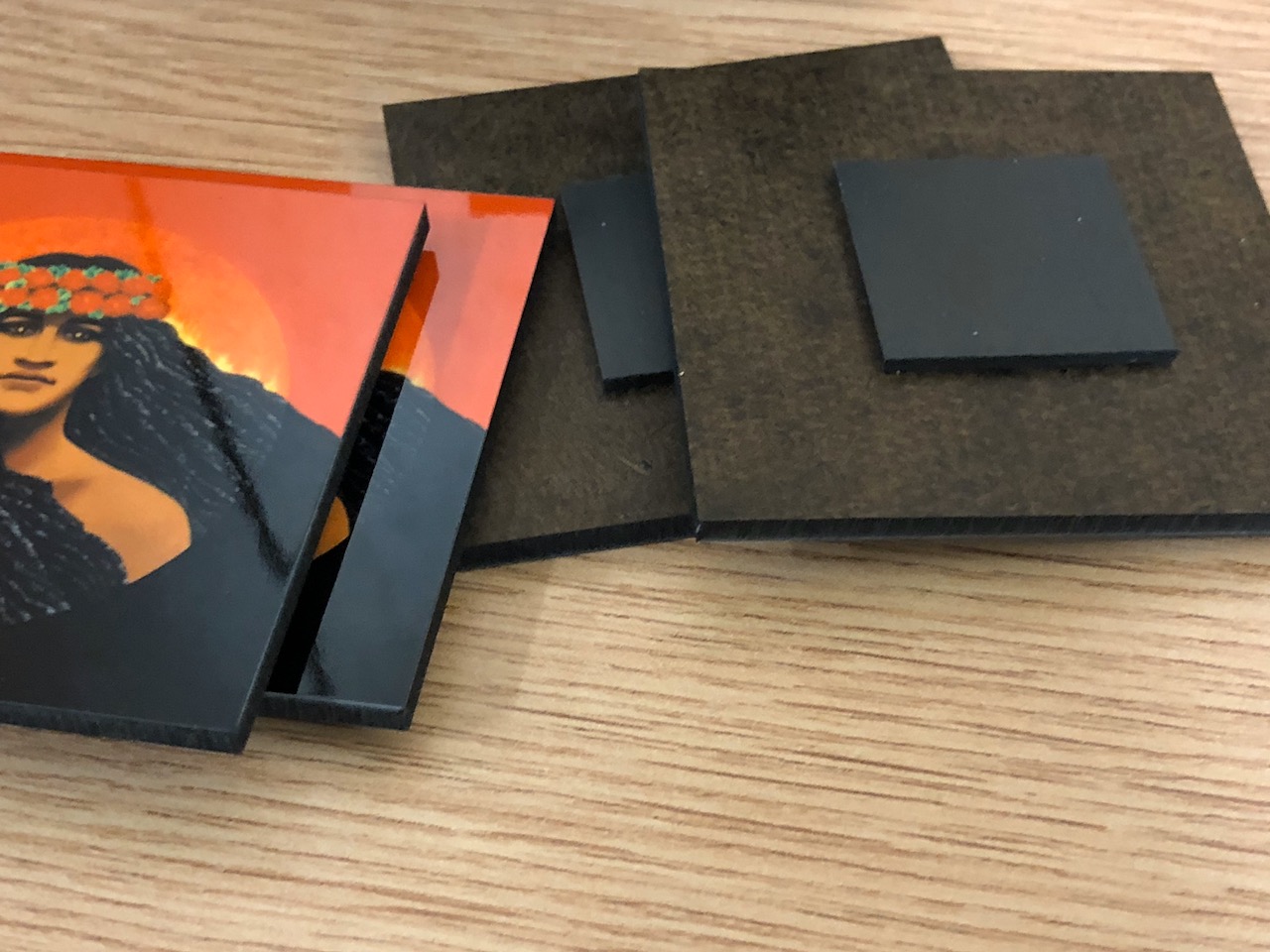 Another excellent way to commodify your existing images - make some magnets! Simple hardboard material, but they print just as well as an other surface.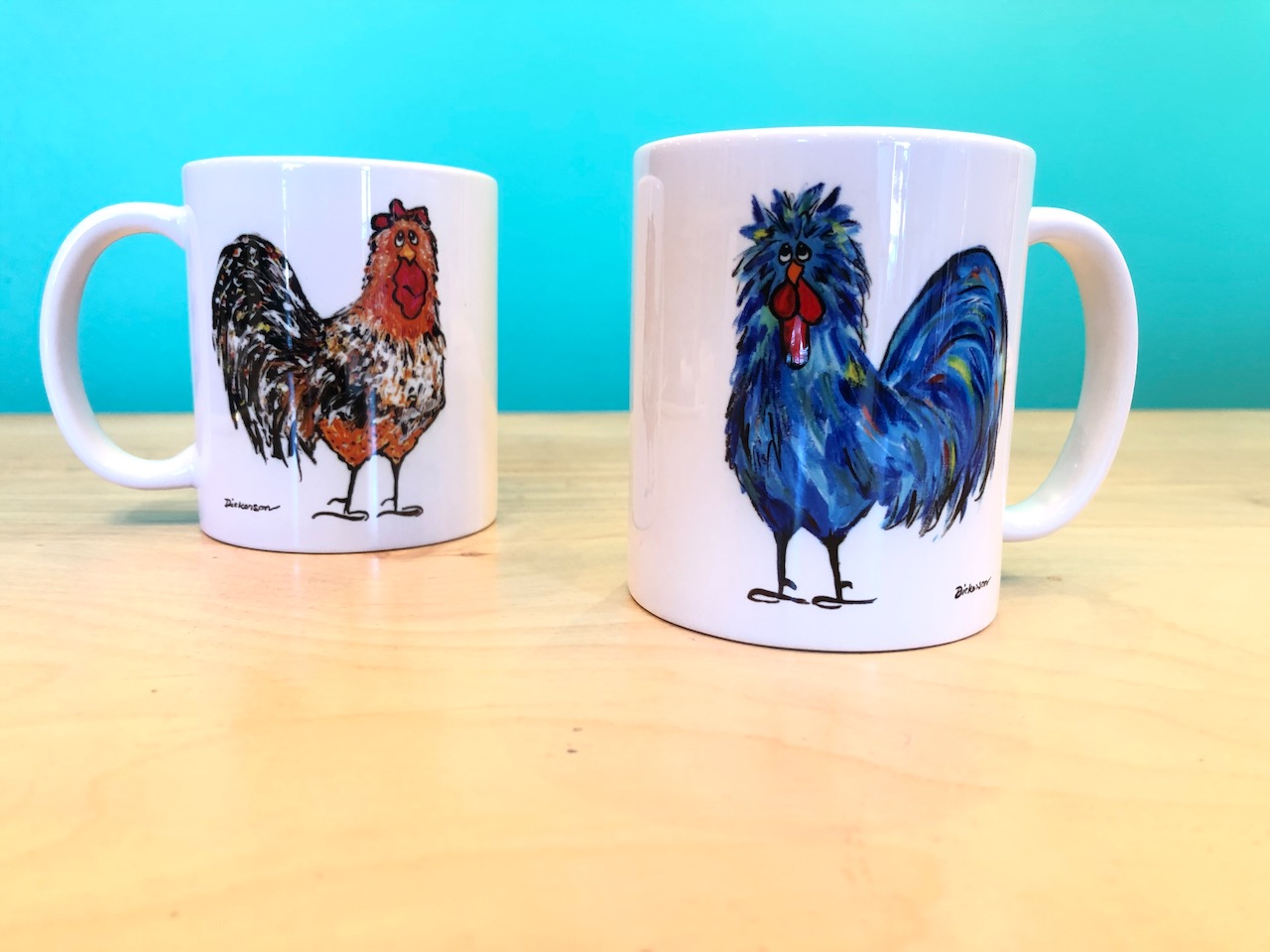 The most easily collectible item - coffee mugs. And you can make just one to try it out before placing a wholesale order to fill up you local gift shop.