Yeah, we do that too. Large format printing goes with the territory, and we've got an amazing Eco-Solvent printer for all of your big printing needs! With print sizes up to just over 4 feet wide by almost any length, we can handle your printing for huge banners, big posters, wall murals, and more.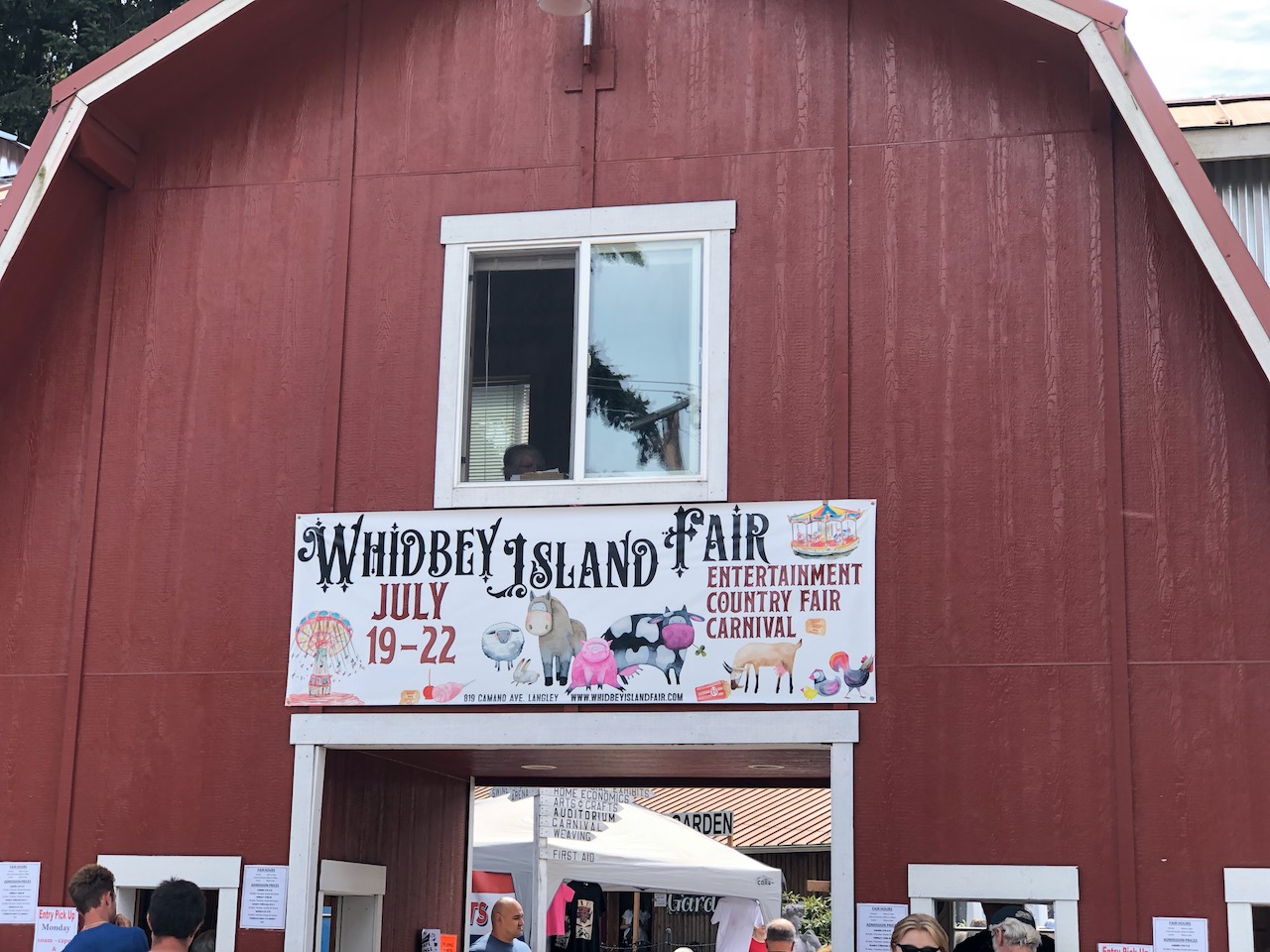 Heavy duty vinyl is the best bet for outdoor banners, and we've always got it in stock. For sizes up to 50" (on the short side) by almost any length, we can print big banners for your events - typically with only 1-2 business day turnaround.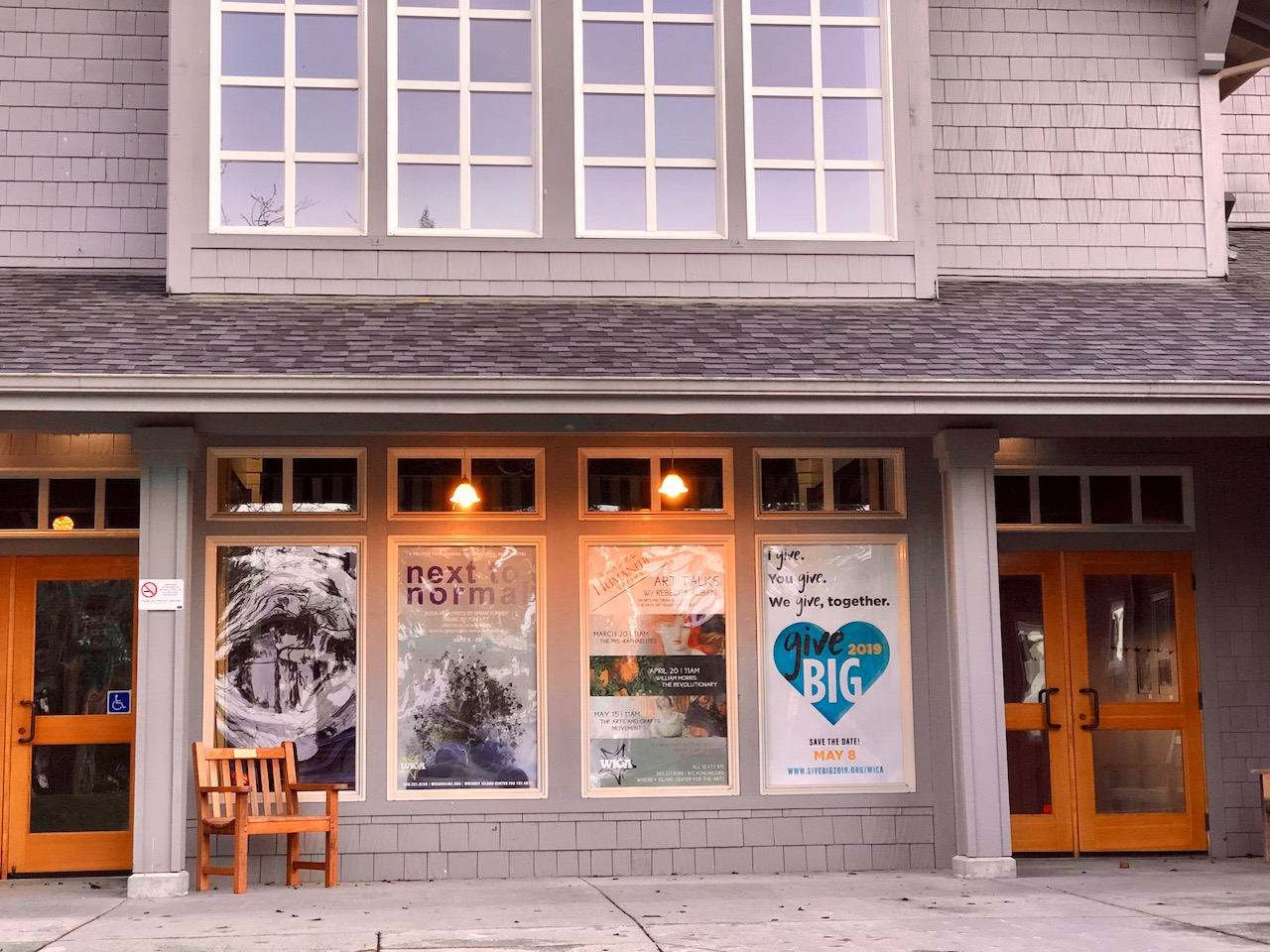 Need a big poster without a big budget? We'll print it on a low-cost but great quality semi-matte photo poster paper.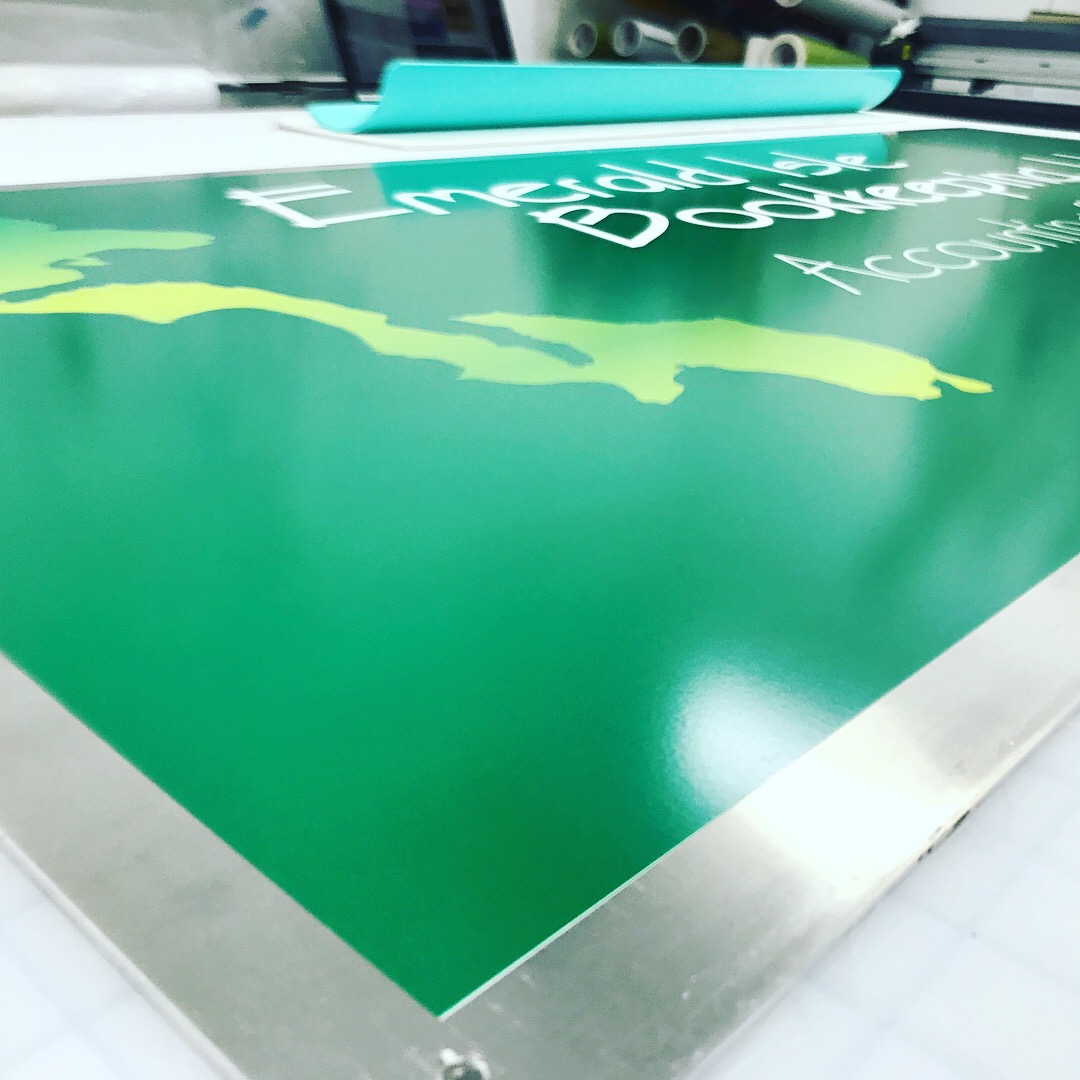 Full color sign prints on adhesive vinyl hold up to the elements without breaking the bank.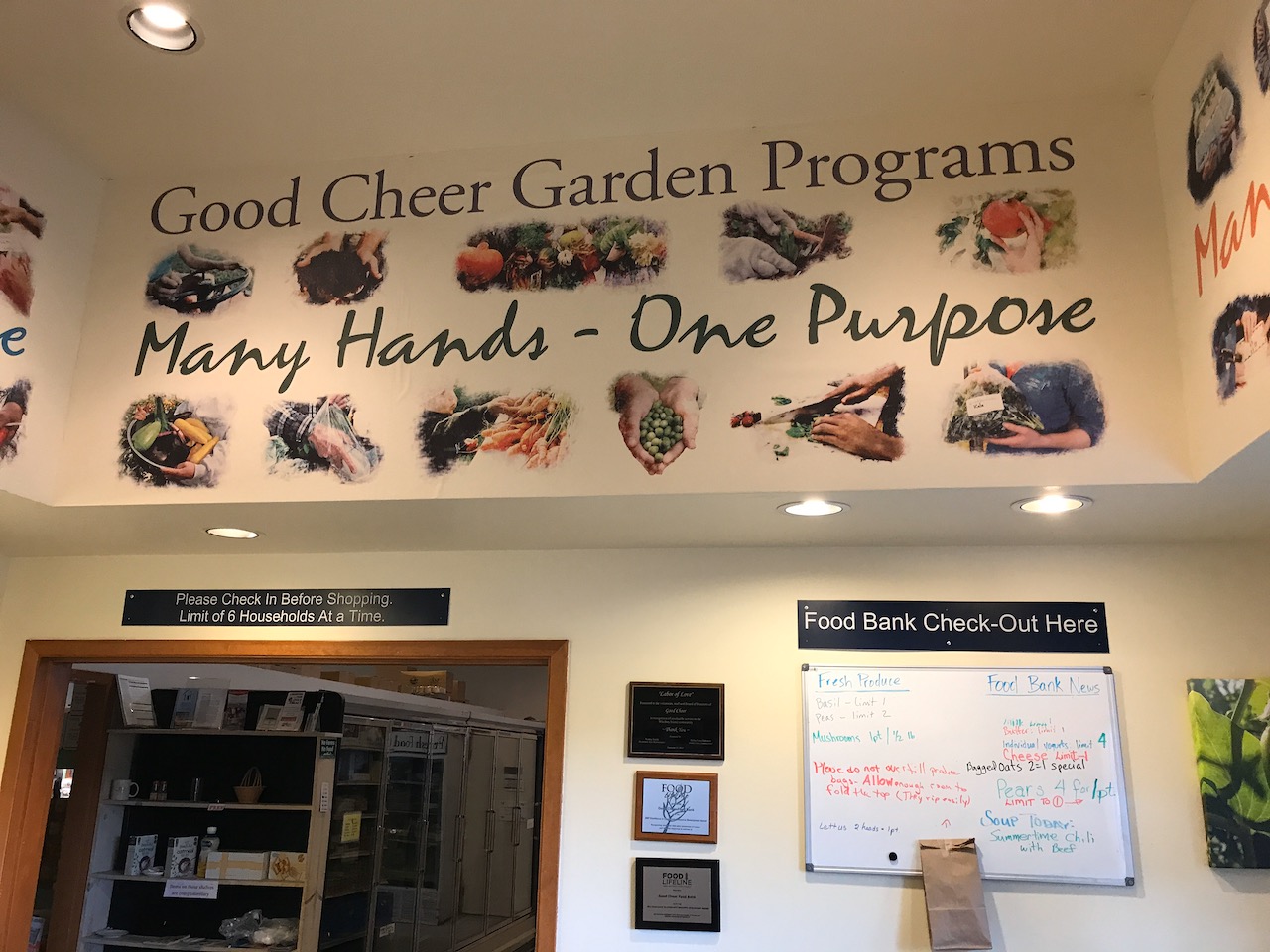 Go really big with mural printing! We use an excellent low-tack (but durable and permanent if you need it) adhesive polyester fabric, which when installed in tiled pieces can fill any size wall you want.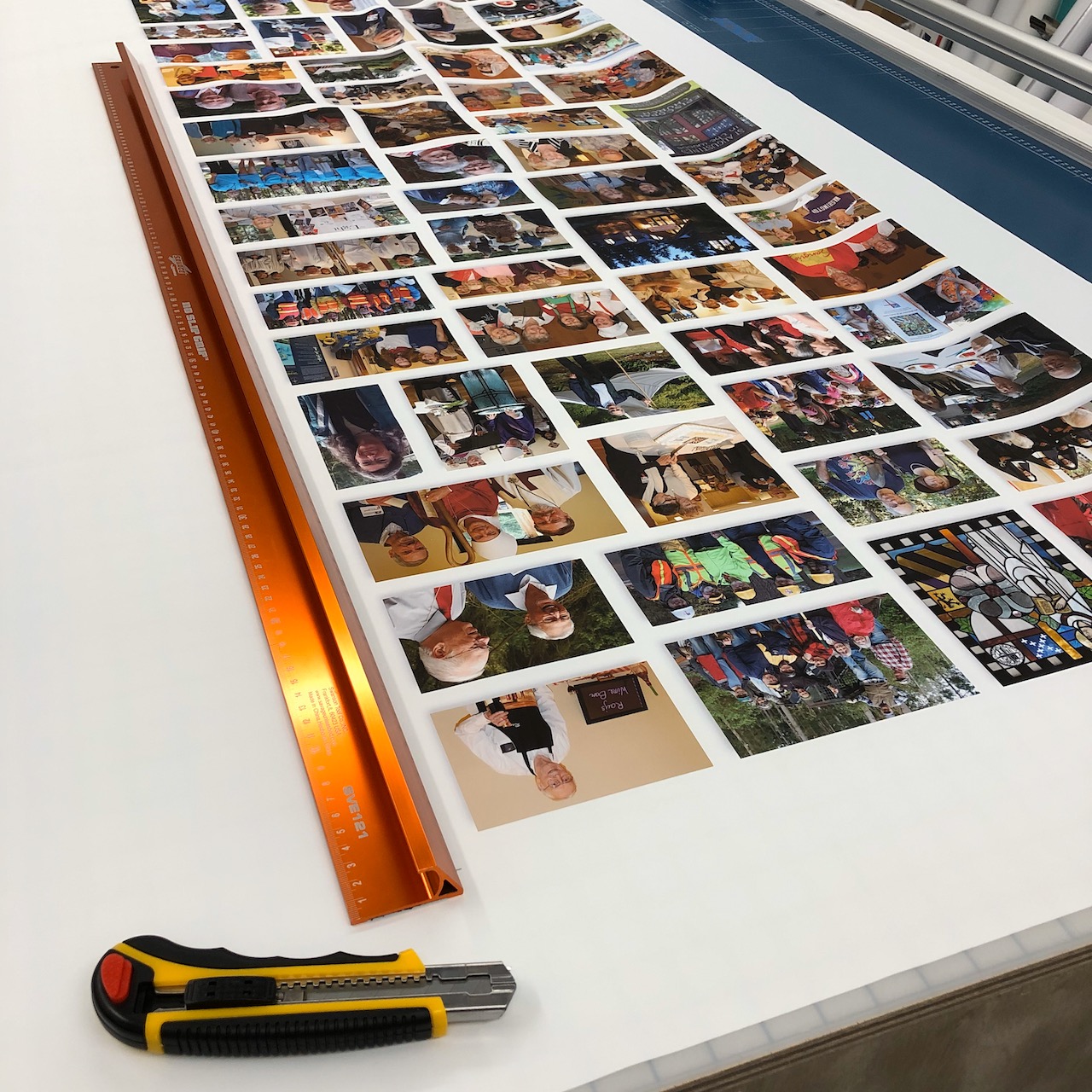 Fill a big space without having to frame using lightweight polyester fabric banner material.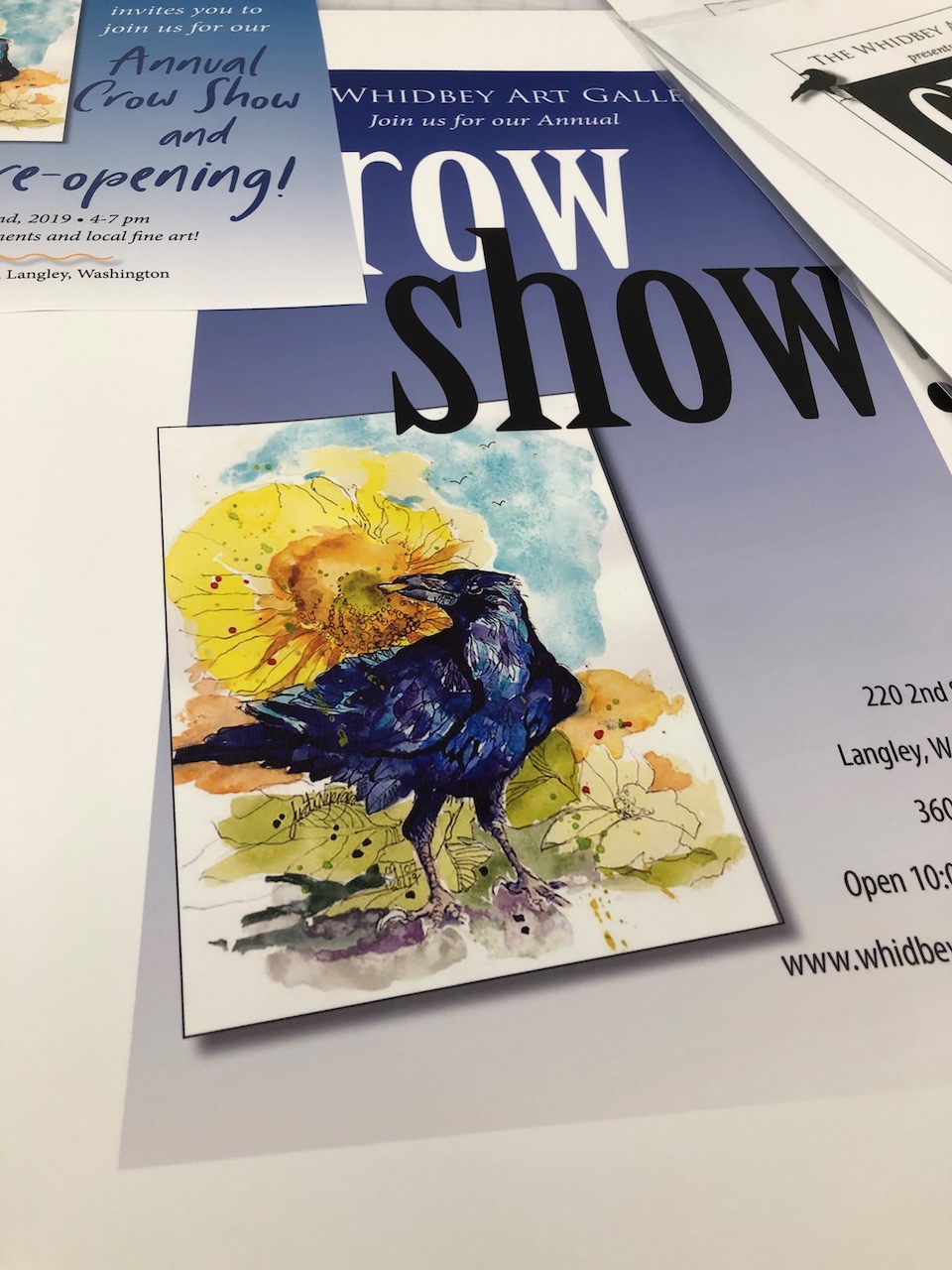 Got an event you need to promote in your window or storefront? Using a removable adhesive fabric, we can print your temporary signage quickly and easily...and you can just peel it off and take it down when you're done!