Custom full color stickers are all the rage these days! Whether it's a quirky quote for your water bottle, art for for your laptop, or a traditional bumper sticker, we can make you all the stickers you want...or just one. In any shape and size. Sound fun? Let's make some!
Or, if you need cut-vinyl decal lettering for your store window or vehicle, we can do that too! See below for some examples...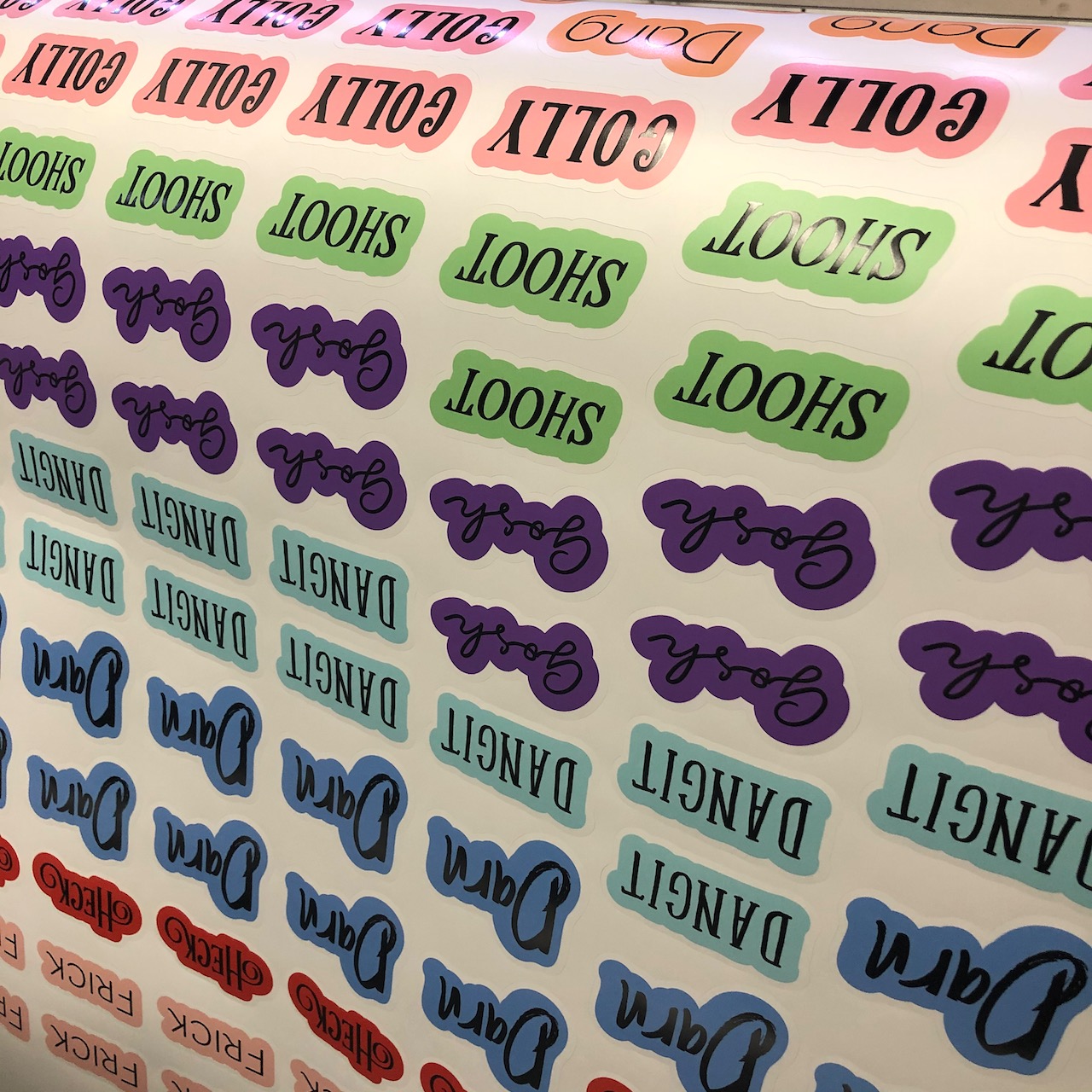 Easily produce full-color custom cut stickers. Great for your brand promotion, or as a product itself - everyone seems to love stickers these days!
We can set up a custom cut sticker for you from any image file, or bring in your ideas and we'll help you design something.
Stickers are printed with outdoor worthy eco-solvent inks onto permanent adhesive vinyl. Cost to setup: only $10. After that, it's only $0.10/square inch, with no minimums! Order just one, or get them by the hundreds.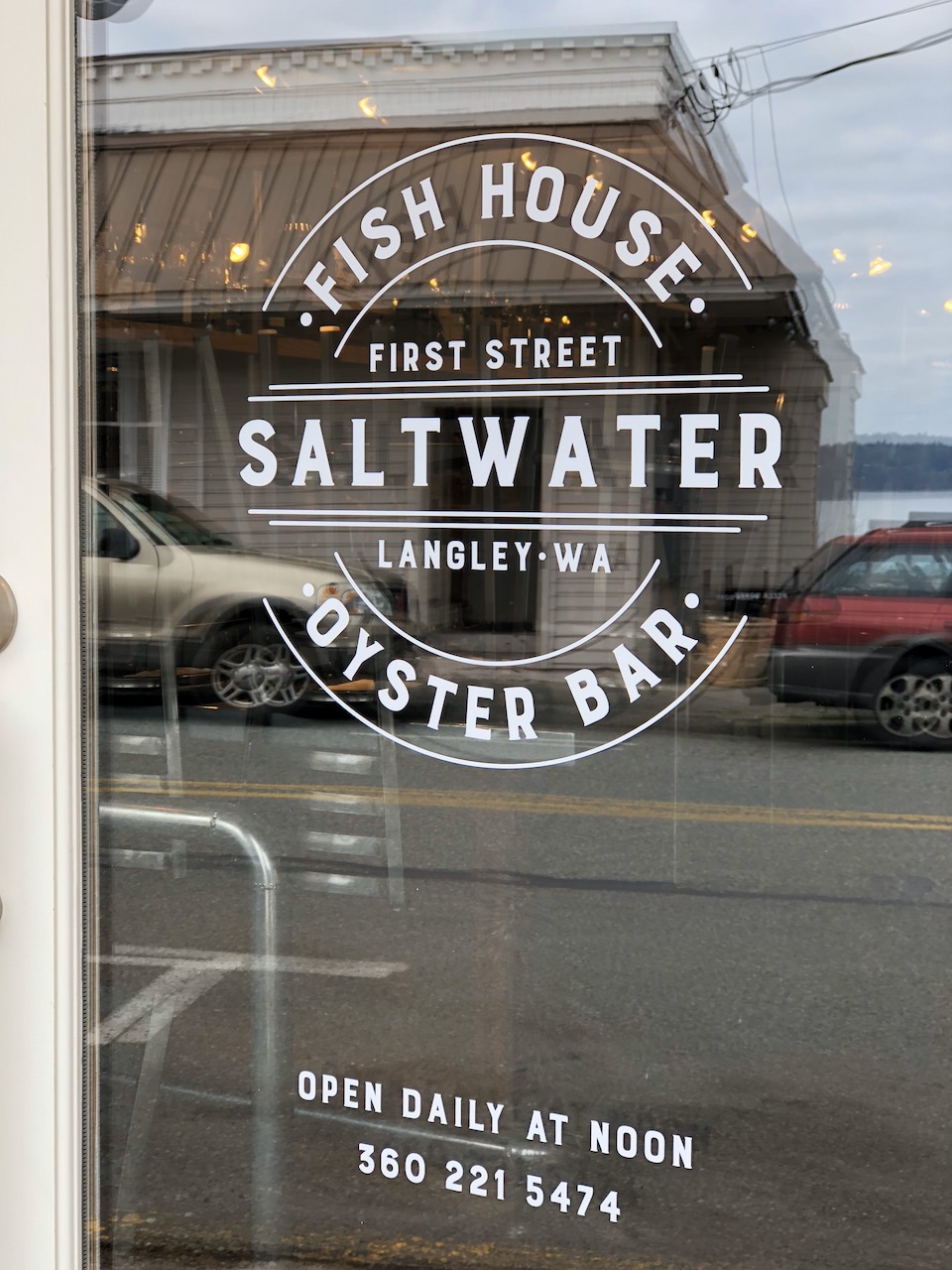 Got a new storefront opening up? Maybe you'd like some mobile advertising with the name of your business on your car windows? Or you saw a cool quote that you'd like on your wall at home! No matter what it is, we can help you make it.
Cut vinyl decal lettering - and shapes - are easy and low-cost. We simply charge by the letter or size of the shape. Many colors to choose from, and we can likely order the color you want if we don't already have it.
Outdoor vinyl is permanent, and great for car windows or storefronts; indoor vinyl is lower-tack and more easily removable for those living room or bedroom walls that you don't want to peel the paint from.
Color Custom Cut Stickers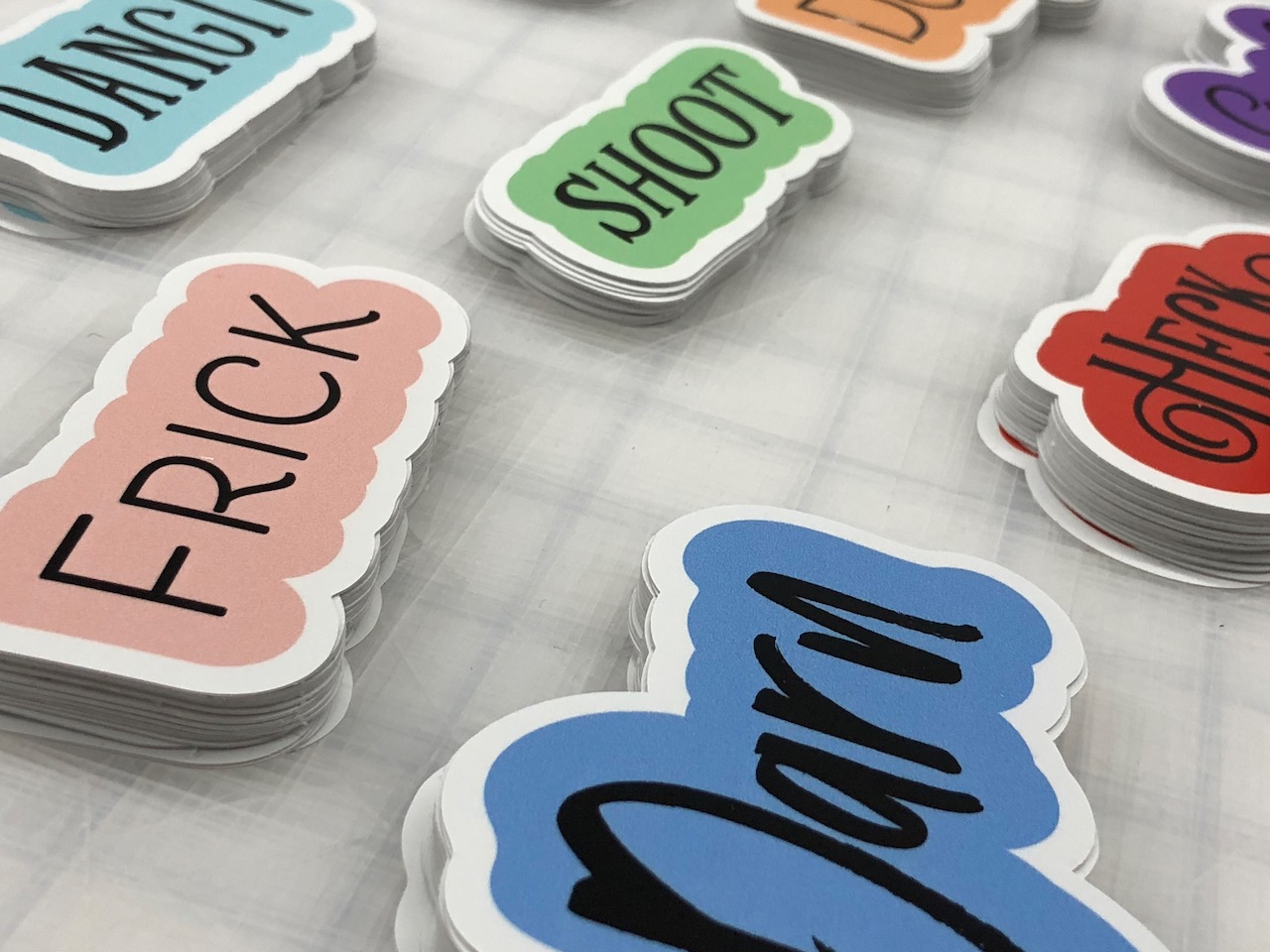 Any color, any shape, any quantity!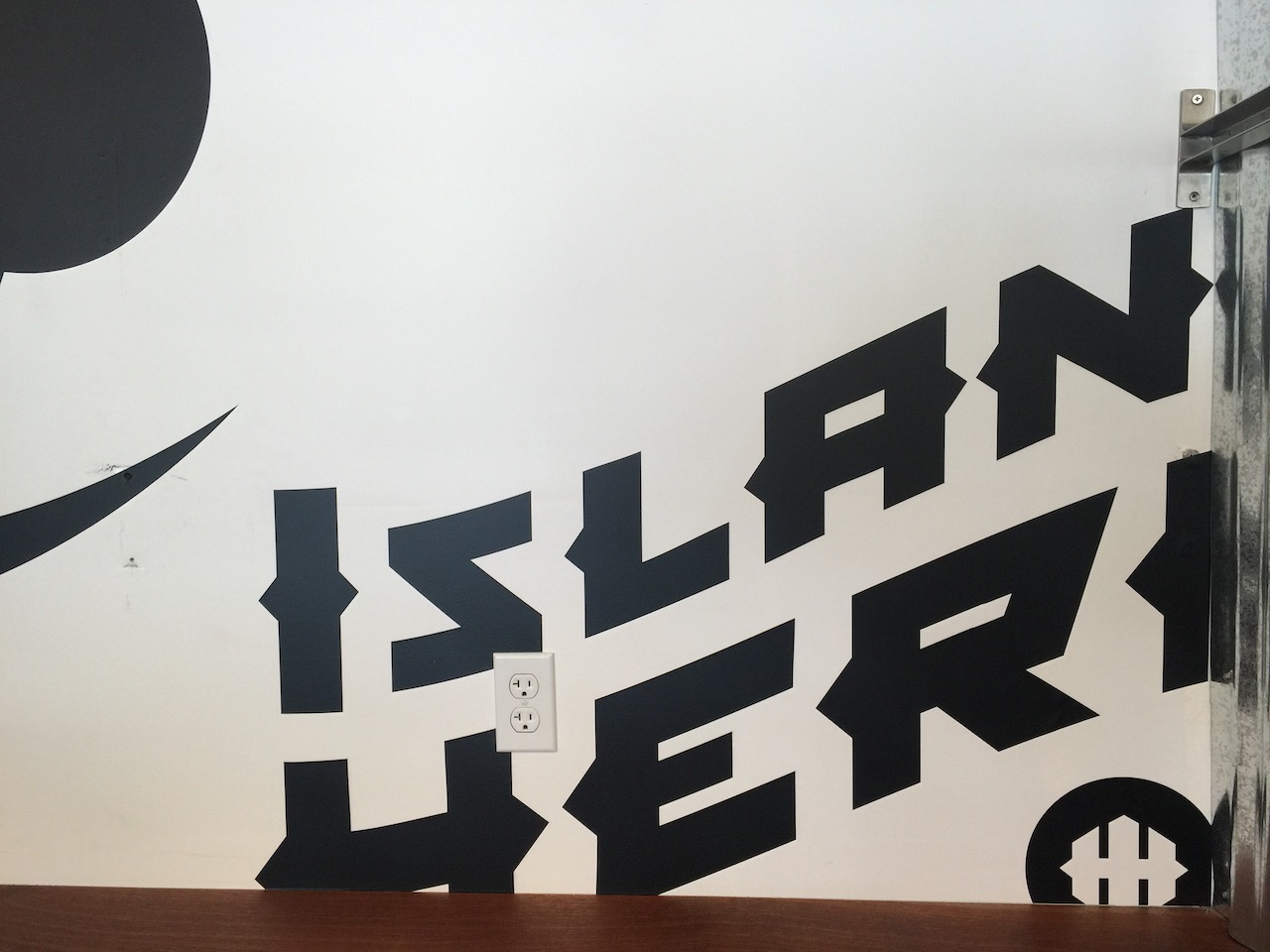 Your logo, or your favorite quote...on your wall.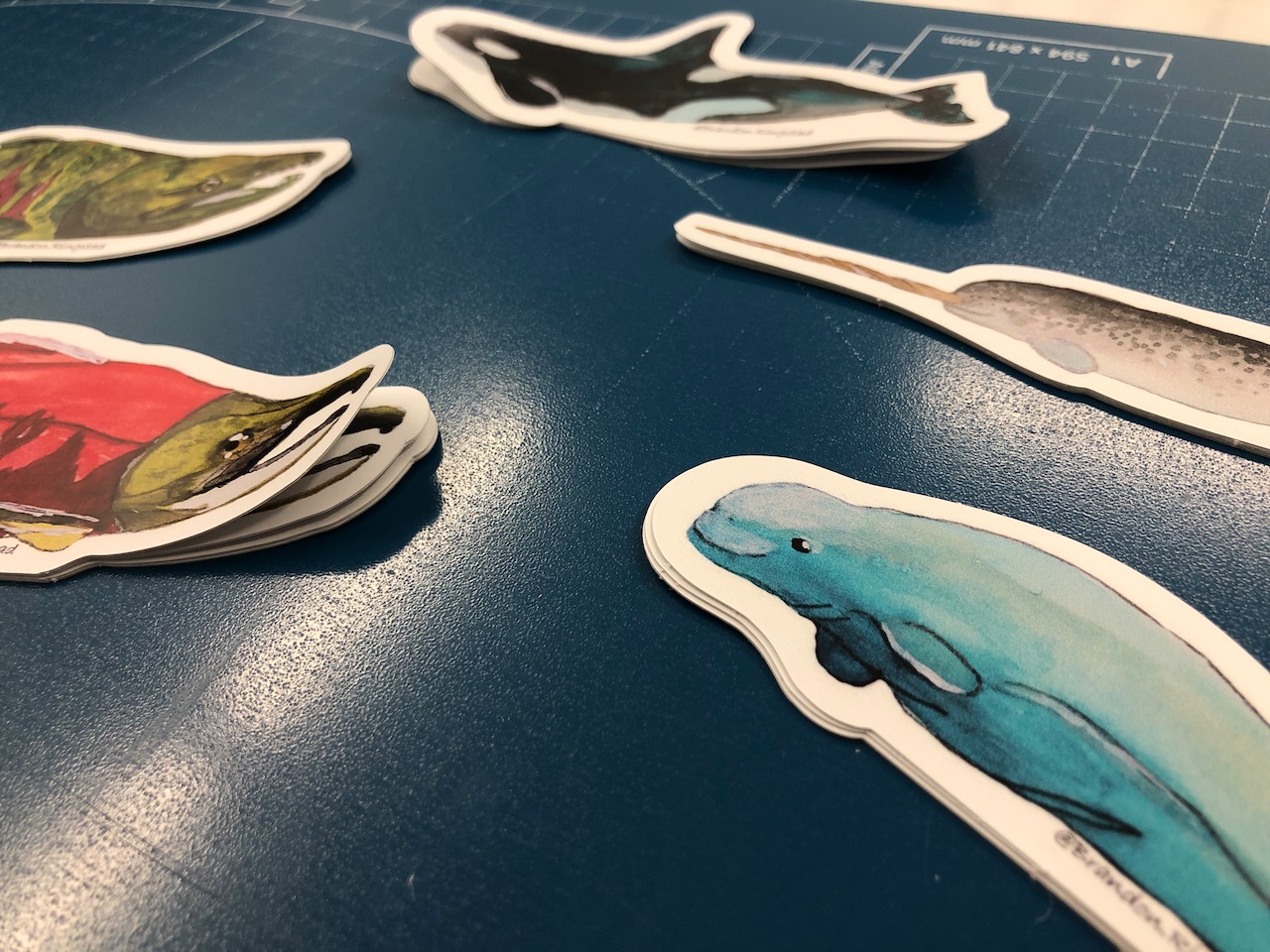 Turn your art into an easily sellable product.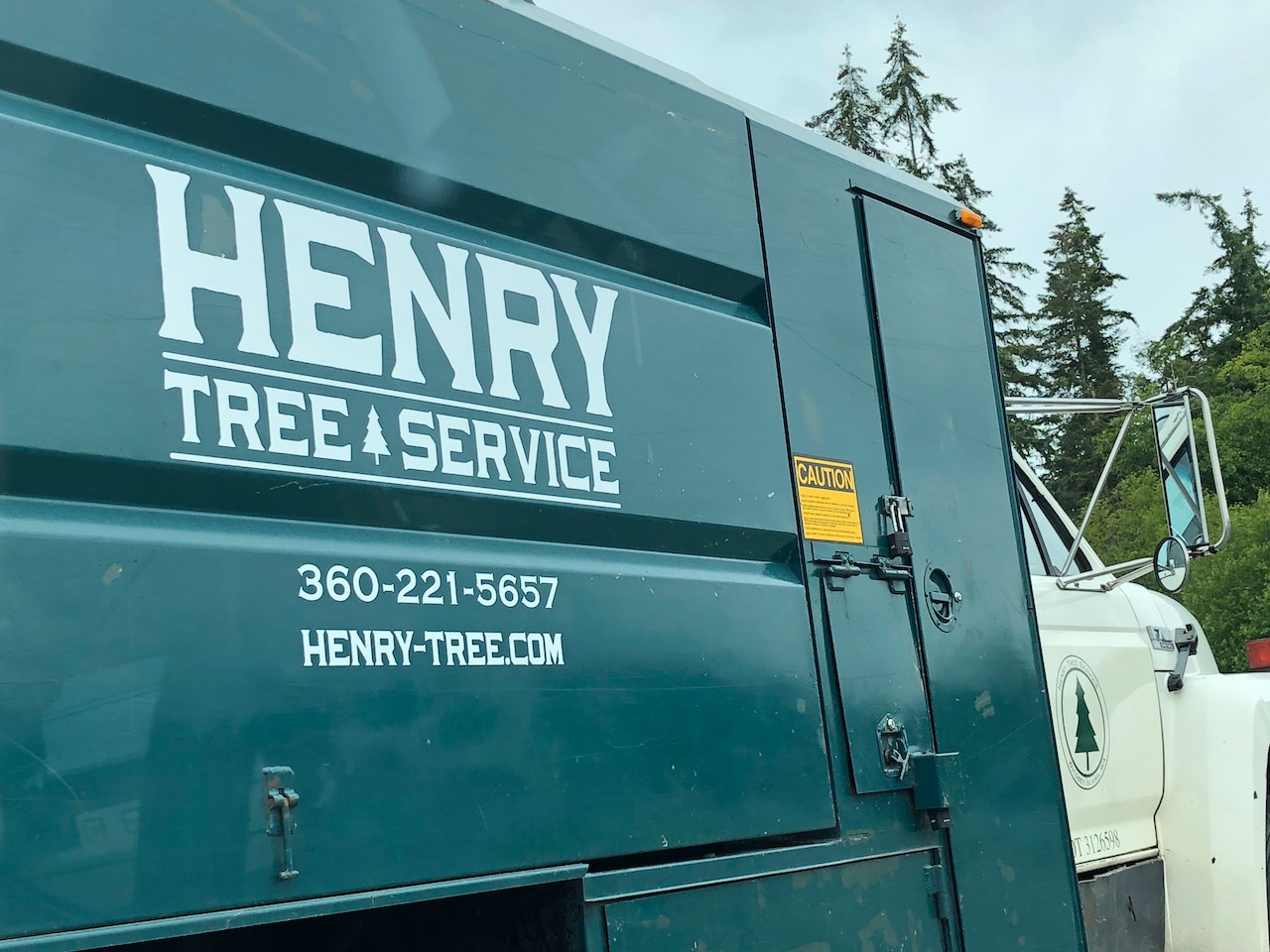 Mobile advertising, made easy.