Full Service Copying + Printing
We offer a full-service copy and printing center for all of your business and event marketing and promotion. From accurate high-quality full-color laser printing to even the most basic copy jobs.
In 2016 we acquired the copy center formerly known as Whidey Island Printing & Office Supply (prior to that, as Boomerang). Since then, we have expanded our printing capabilities with all new equipment to fully serve our local community.
Our background in fine art and design means we have an eye for accurate and high-quality printing, even if it's just a simple poster or document.
We can provide many types of standard business printing services in-house, including posters, flyers, brochures, business cards, event tickets, and more.
Our services also include document scanning, booklet printing, and a number of binding techniques from wire-binding to softcover book-style glue binding (called "perfect binding").
Offset Printing for High Volume
In addition to our in-house printing services, we have worked with many large trade-only offset printing vendors. We can find you excellent pricing on higher volume orders, or specialty stock and finishing options.
To make ordering easier, we recently launched our offset printing portal, Your Print Studio. You can place your order directly online through our specialty site, and have your printing jobb delivered to your door. If you need help, we can always place an order for you on the back end ourselves, or get you a custom quote if you're not finding what you need.
Flyers, Brochures, Posters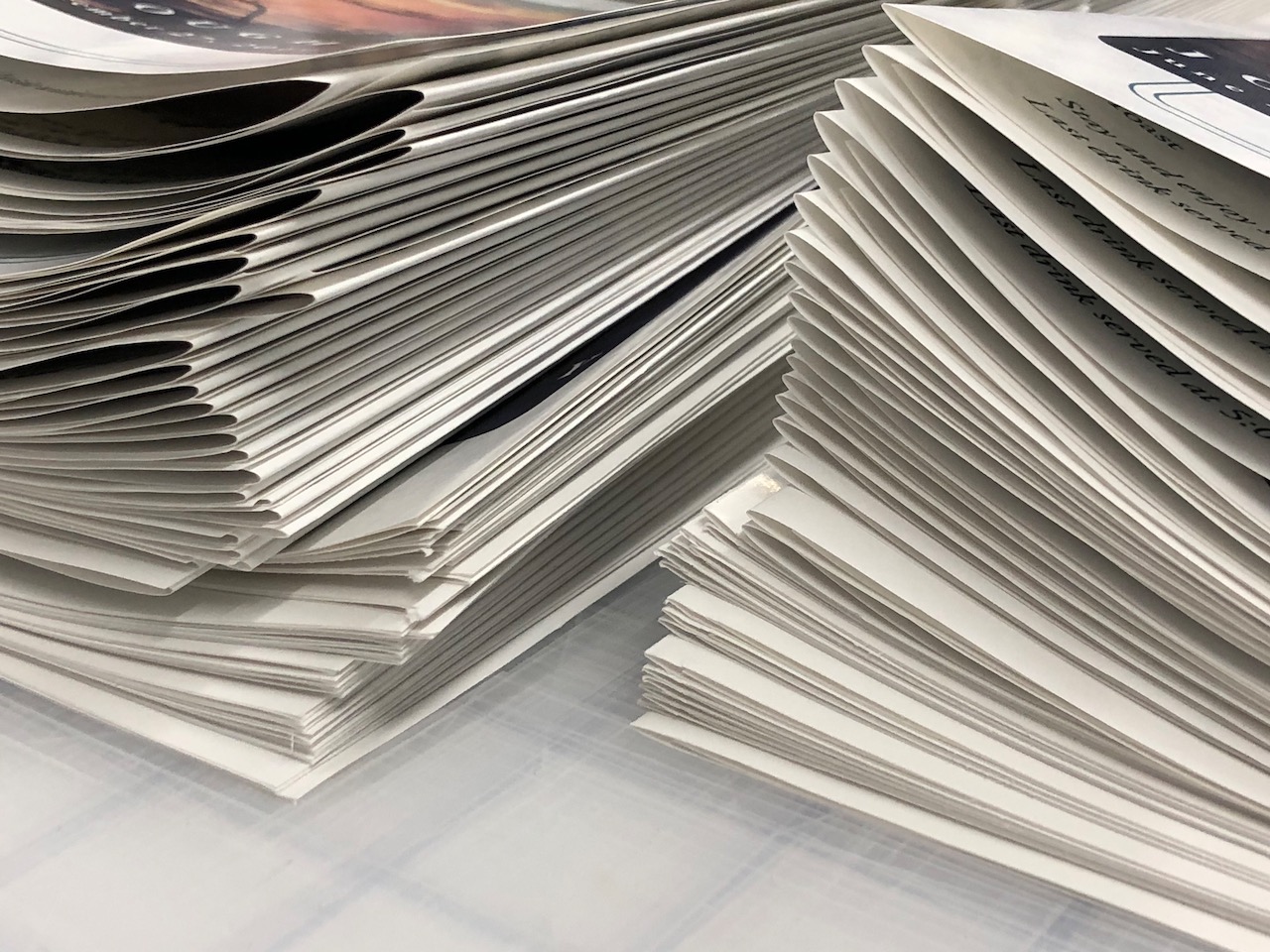 Our production laser printer can collate, staple, hole-punch, and even half-fold and tri-fold your brochures and documents.
Business Cards, Postcards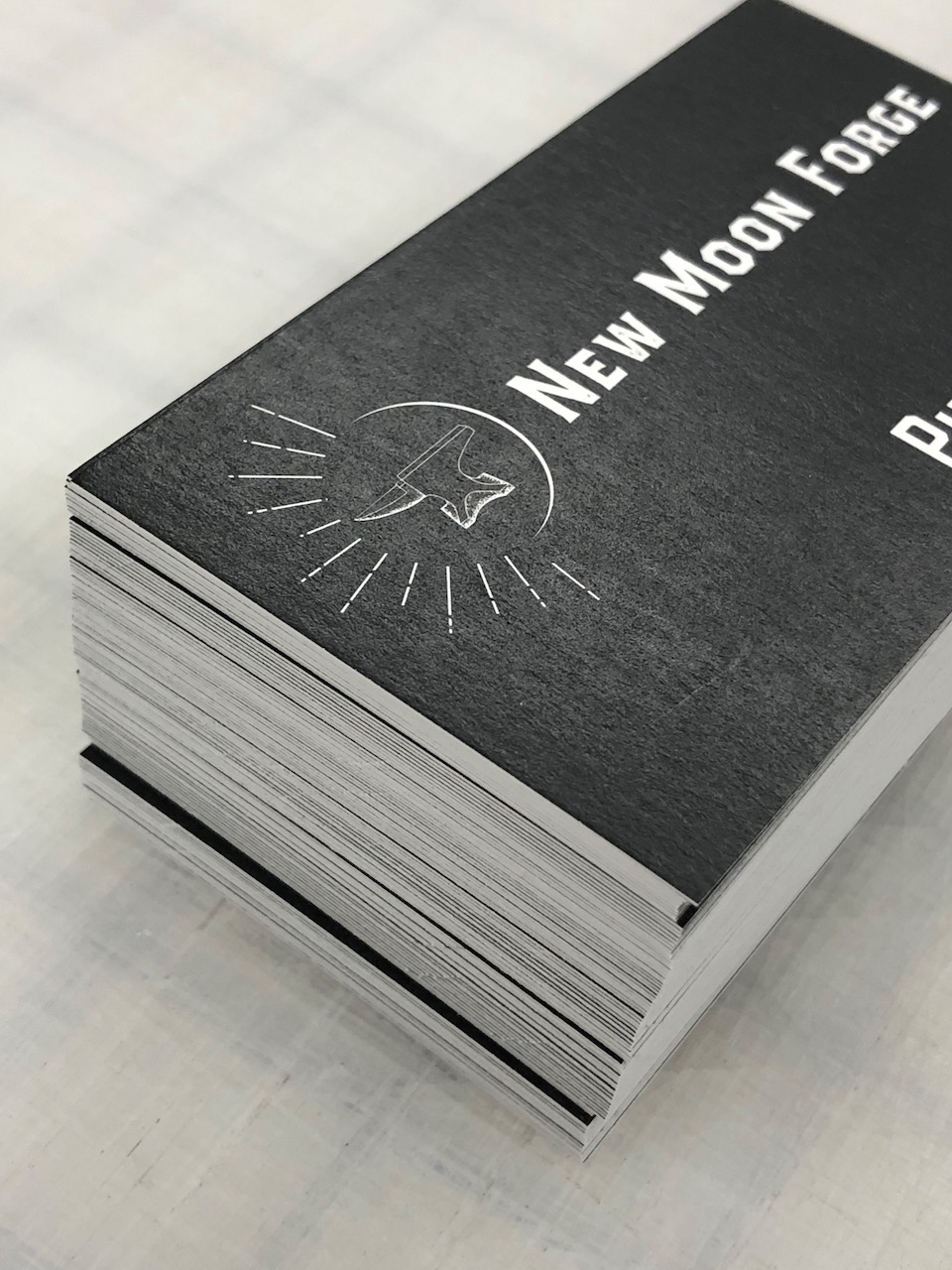 Printing on stock up to 110# Cover weight, we can make full color business cards in-house, trimmed to whatever size you like. Postcards too!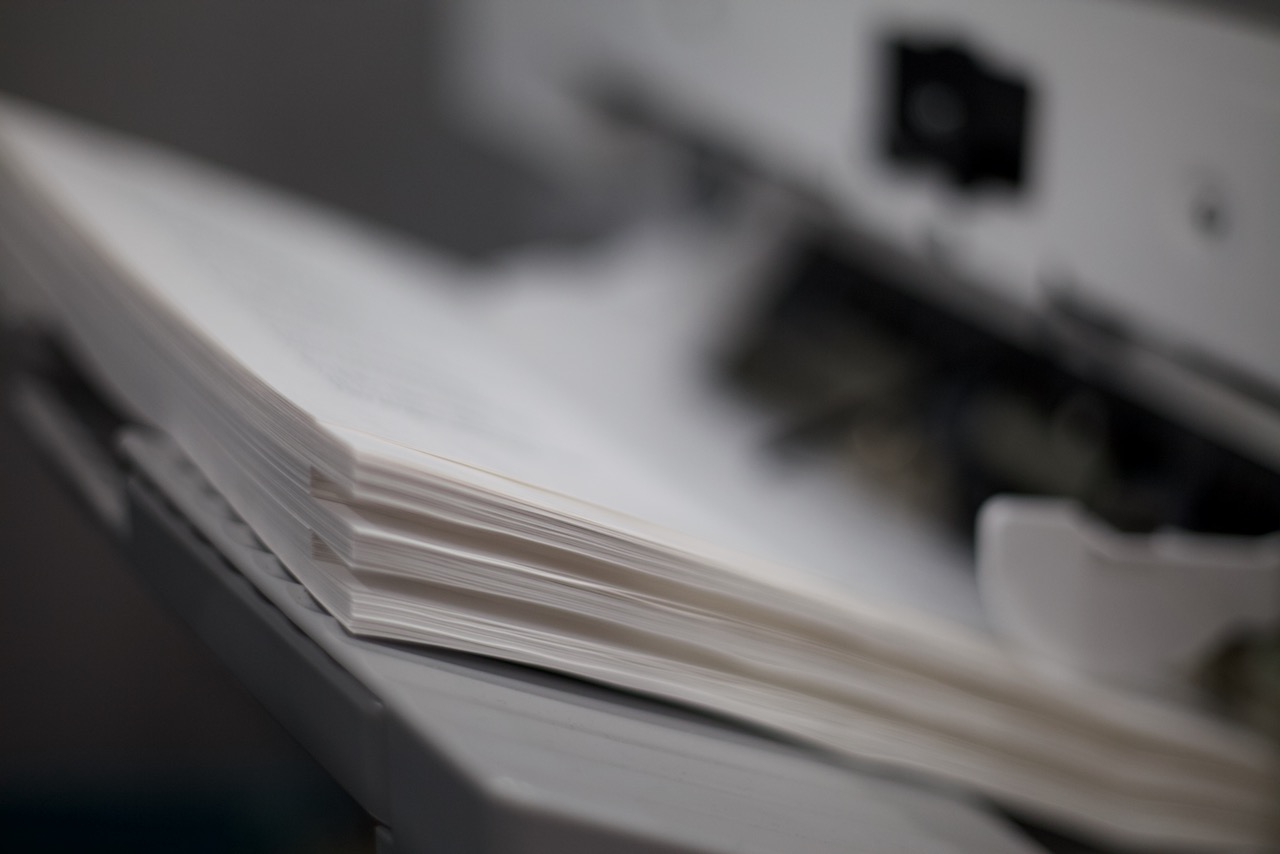 Of course we can handle basic copy jobs as well - just email your documents or bring them in via USB drive. We have two dedicated production copiers, and for those that are more DIY, we do offer one self-serve machine too.
Booklets, Books, Journals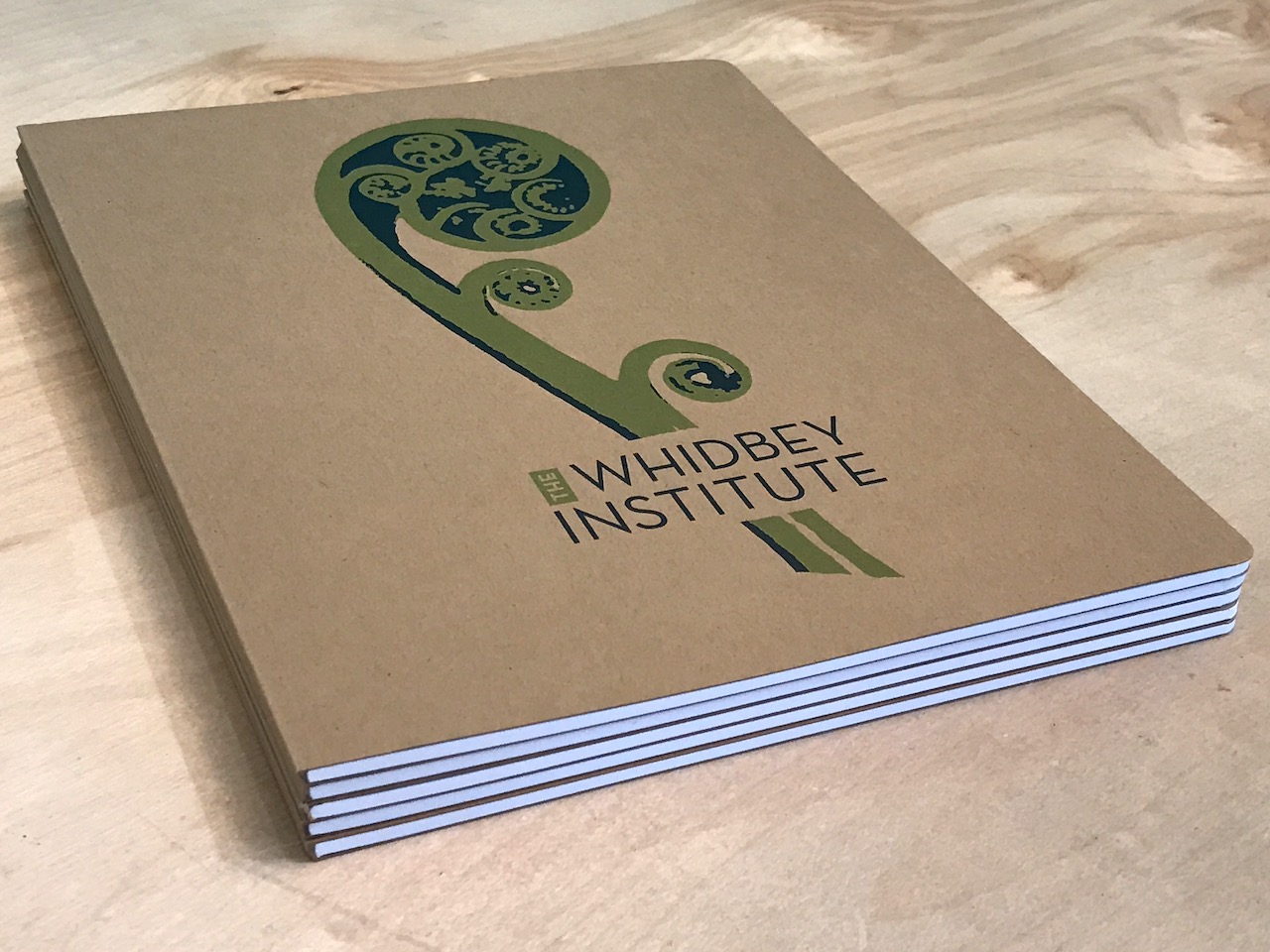 Wire-binding is the most common - and durable - binding technique for your booklet printing needs. However, we also can make glue-bound softcover booklets and journals in many custom sizes.