Print your images on Metal!
We use the industry standard Chromaluxe polymer-coated aluminum fine art metal plates to add an incredible depth to your images.
With a refined process using Epson professional dye sublimation printers, your image is transferred in high definition to either a bare aluminum plate or a white coated aluminum surface. Either one is stunning!
Showcase your work with a modern frameless look: various types of float-mounting provide a depth from the wall, while maintaining the clean edges of the thin metal surface.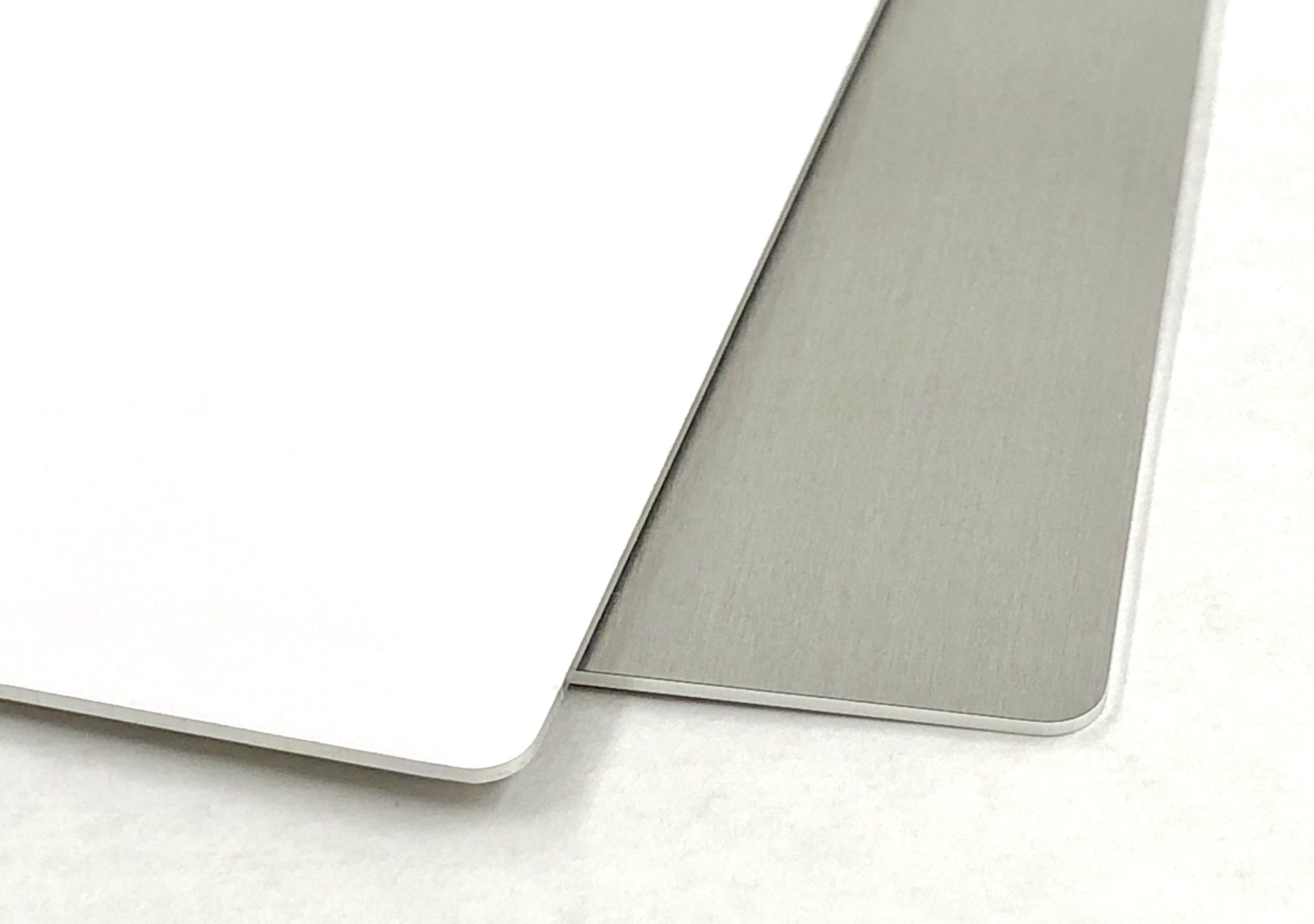 Metal printing plates come in a small variety of types. You can choose from a bright white base to allow your color to stand out, or the natural silver aluminum base to include a metallic shimmer beneath the ink.
Depending on the size, both base types are available in high gloss, semi-gloss, and in limited sizes, a matte finish.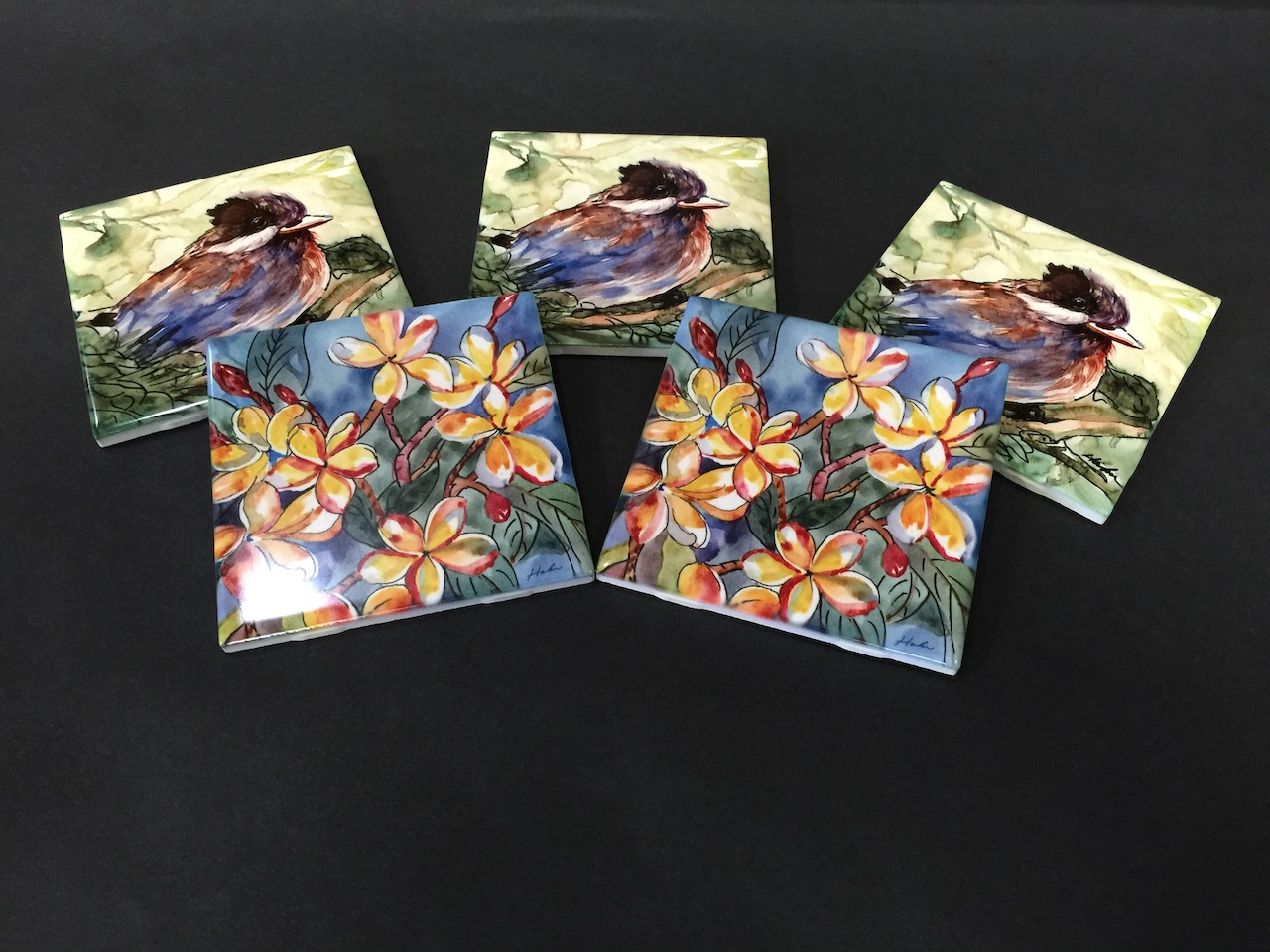 Diverse Dye Sublimation Uses
This same technology is used for Wood Prints, Ornaments, Bracelets, Ceramic Tiles and Coasters, and more! You can even put your image in full-color using all-over shirt printing!
Check out our Custom Gifts section for more information.